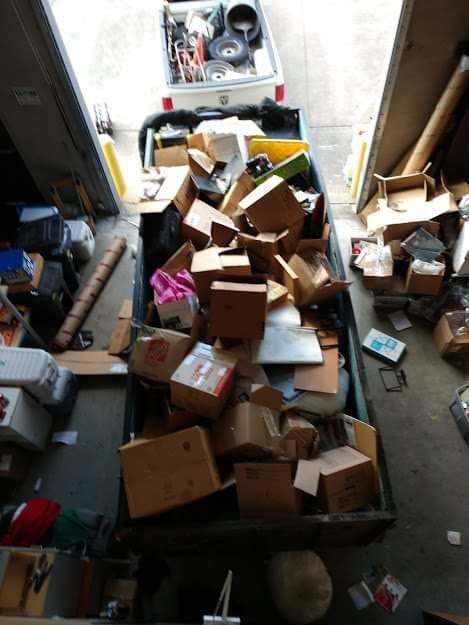 What does "live load" mean for dumpster rental?

Sometimes customers opt to rent a dumpster so they can load it themselves rather than paying labor to have us load their trash and remodeling waste. However, they don't always want the dumpster to set on their property for a few days, sometimes they just want it for an hour or two. Sometimes it's related to HOA restrictions, limited parking space, or a contractor not wanting to inconvenience their customer.
Whatever the reason, we do offer a live load option for
15 yard dumpster rentals
where we can sit there with our truck and the dumpster while you load it and still give you the normal dumpster price rates (cheaper than full service) We can park our truck and sit there for up to an hour while you and your workers load the dumpster. Past an hour we may charge extra for our time. Sometimes this is appropriate if you have a skid loader where you can load remodeling waste very efficiently, or if you already have workers or friends and family on site that are ready to work and get things done.
Otherwise we are happy to drop a 15 yard dumpster for 1 to 3 days if you need more time to sort and load your junk and remodeling waste. Give us a call at 281-610-6682 how to setup a live load or rental today.
Sometimes a live load actually works out better for us as well. When we drop dumpsters we still have to go back to our facility or go to another location and then head back to your property a few days later when it's time to pick up the dumpster. The extra time and gas we save by not making this extra trip is congruent with the time we spend parked on your property while you "live load"
15 Yard Trailer Dumpster Rental