Full Service Junk Removal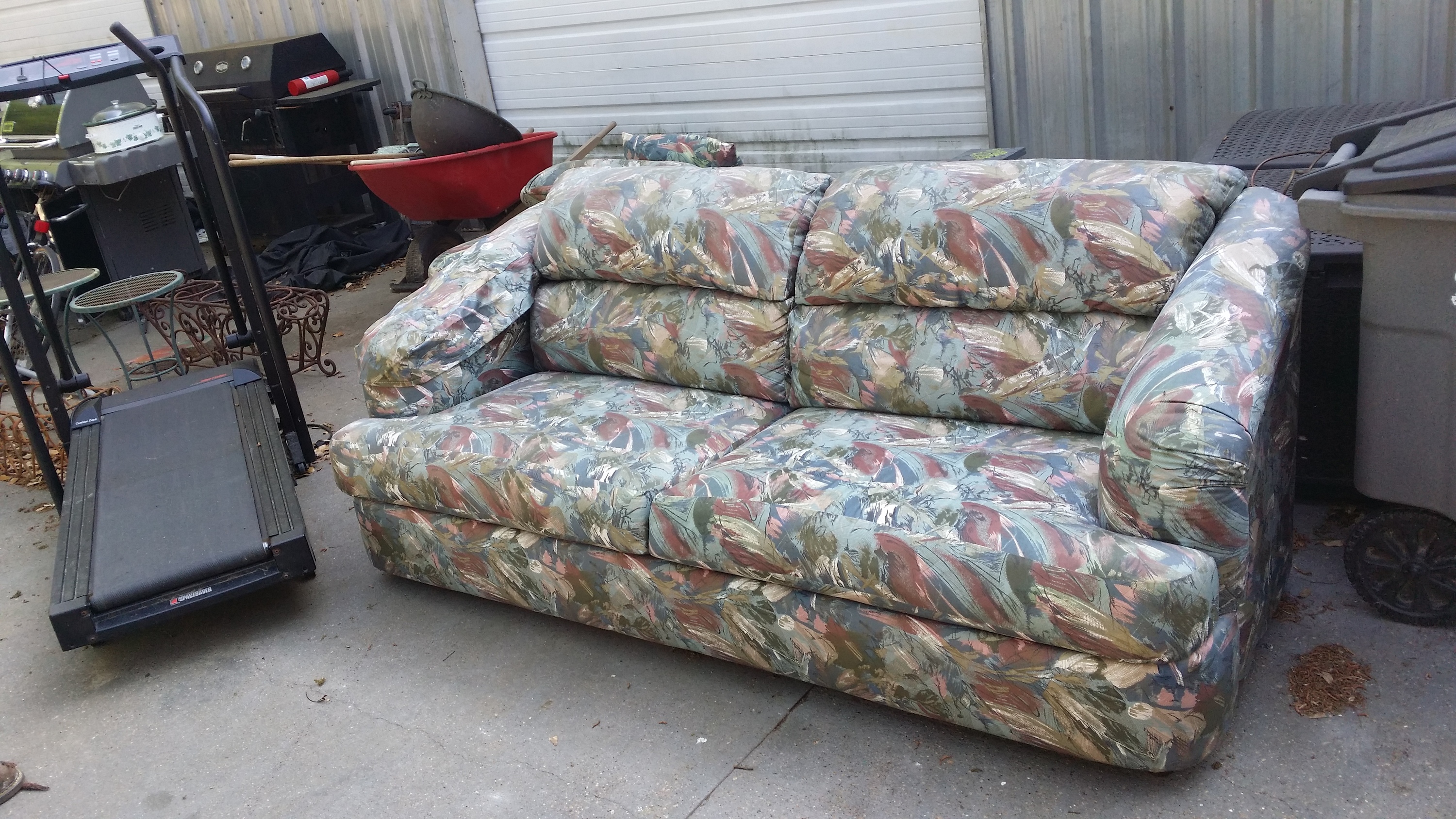 Single Item / Small Job
Just place your items on the curb or driveway and schedule a pickup here. $150 up to 5 cubic yards, $30 a yard after first 5 yards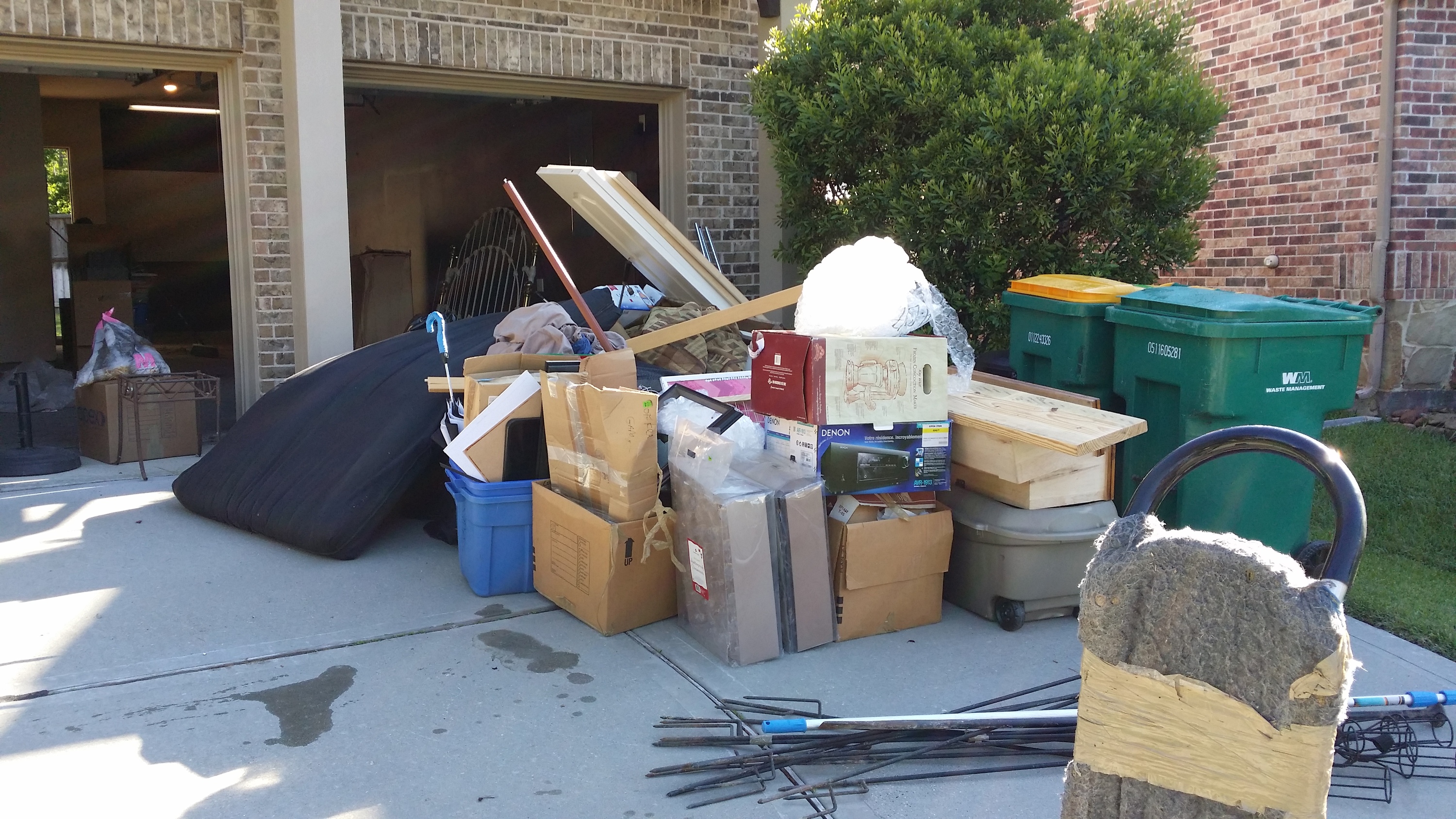 Household Junk and Furniture
You Point, We Load! We will fill our 15 yard trailer full of your unwanted junk for $450 plus tax and dispose of it. Takes 1.0 - 2.5 hours loading time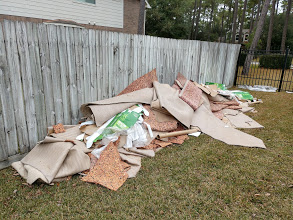 Remodeling Waste
We will fill our 15 yard dumpster full of your remodeling waste for $525 plus tax. Some limitations apply for denser materials.
Whether you have a house full of junk you need to get rid of, or just a single item like a couch, mattress, or refrigerator, Snap Junk Removal has got you covered.

Pricing for Household Junk and Furniture Removal and Disposable:

$30 per a cubic yard with a 5 yard minimum.

Pricing for Remodeling and Construction Waste Removal:

$35 per a cubic yard (does not include tile, dirt, concrete).

Single Item / Small Job Pricing:

$150 plus tax (includes up to 5 cubic yards)

Too busy to meet us at home or don't want to have contact due to Covid-19 concerns? No problem! You can just put your trash out on the curb or driveway and we can get payment online or via credit card over phone, and send you before and after pics. Just Pile and Dial!


We can perform:

Furniture Removal: Desk, Couch, Mattress, Bed, Armoire, recliner, sectional, piano, end table, tables, chairs, outdoor furniture, and more.

Appliance Removal: washing machine, dryer, dishwasher, refrigerator, freezer, stove, oven, water heater, pool filter, water softener, barbeque pit, and more.

Garage Junk and Household Trash: food trash, tools, kitchen appliances, computers, dishes, kids toys, books, boxes, packing material, move out trash, clothes, blankets and sheets, etc.

Remodeling and Construction Waste: boards, lumber, sheet rock, cabinets, tile, pipe, hardy board, siding, pvc, fencing, decking, doors, counters, carpet, flooring, 2x4s, etc.

Yard Waste and Junk: branches, brush, firewood, shrubs, bushes, outdoor furniture, etc.