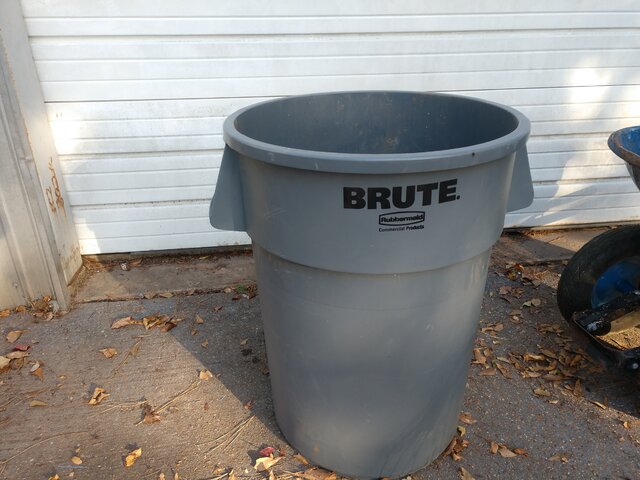 Trash Can Rental
We now offer tool rental to go with our dumpster rentals to make some of the jobs you are tackling easier to accomplish!
55 Gallon Trash Can Rental - $4
Whether you're trashing some household junk, clearing a garage, or transporting sheet rock or broken tile to the dumpster, its typically good to have a durable trash can around. Rent this 55 Gallon Trash Can for $4. It is easy to move heavier material in it too with a 2 wheel dolly.
Price includes drop off and pick up with the dumpster and rental term for as long as you rented the dumpster for. Please set off to the back behind the dumpster when you are finished with it and do not place inside dumpster when you are done.