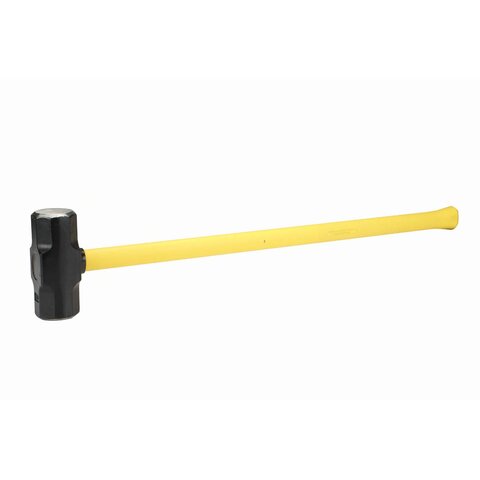 Sledge Hammer Rental
We now offer tool rental to go with our dumpster rentals to make some of the jobs you are tackling easier to accomplish!
Sledge Hammer Rental - $4
Whether you're demoing a kitchen, shed, deck or breaking down some furniture or cabinets, its typically good to have a sledgehammer to break them apart. Rent this sledgehammer for $4.
Price includes drop off and pick up with the dumpster and rental term for as long as you rented the dumpster for. Please set off to the back behind the dumpster when you are finished with it and do not place inside dumpster when you are done.